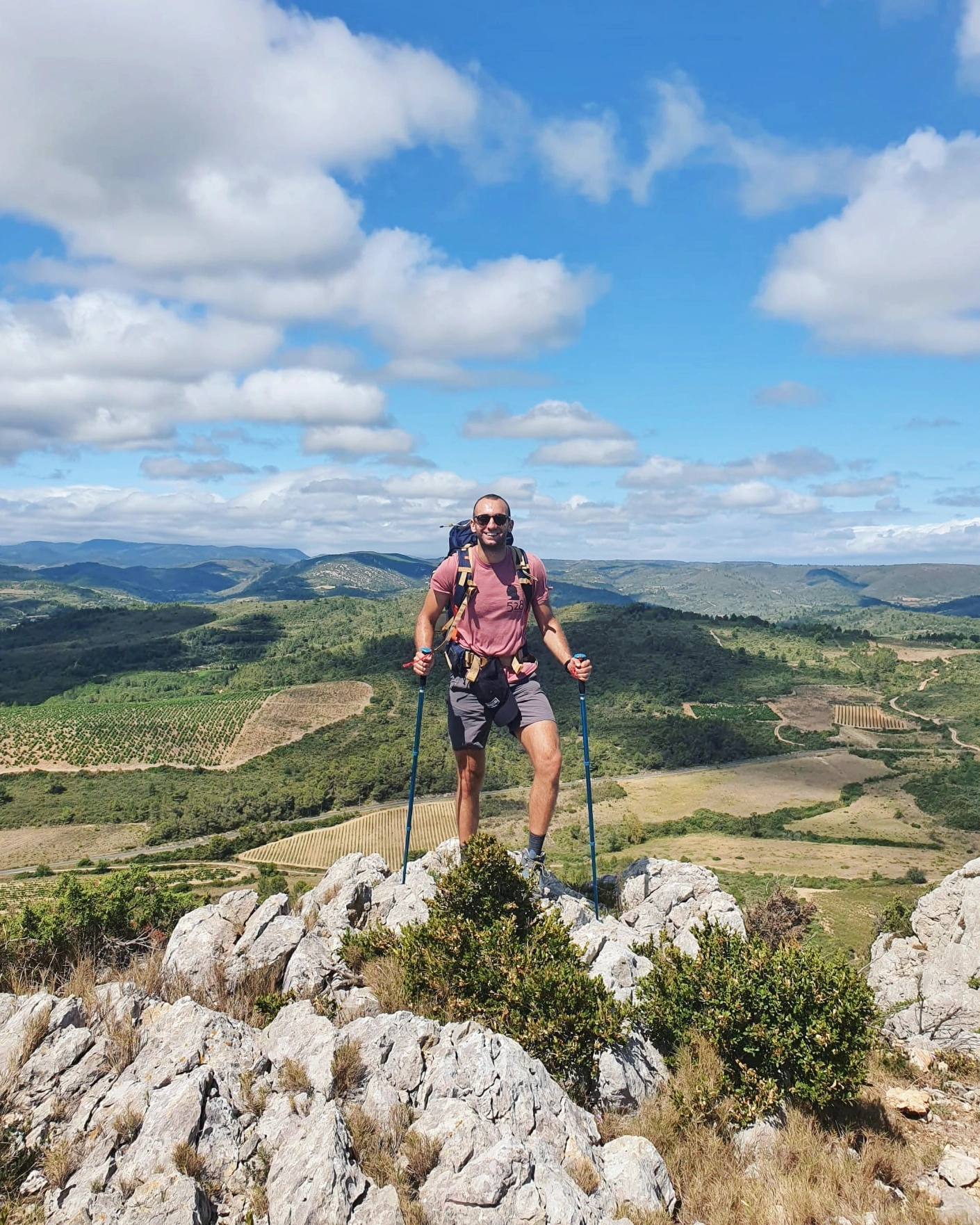 I have been a PhD student in Probability, since January 2021, at LPSM, Sorbonne University in Paris, under the supervision of Idris Kharroubi.
My research interests are about Stochastic control and Numerical methods.
If you want to get in touch with me, contact me.
You can find my CV here.
Activities
Seminars organization
Representative duties